Fund size of 375 crs, invested 296 crs in 72 companies
Leveraging & Building Upon the Strengths of IAN
Money, Mentoring & Market Access

A Uniquely Differentiated

SEBI Registered Fund
We are facilitating growth and scale for innovative, high-potential startups through seed and early-stage investments. IAN Fund portfolio currently comprises over 72 companies across domains sectors including healthcare and medical devices, VR, AI, software as a service, marketplaces, fin-tech, big data, artificial intelligence, and hardware.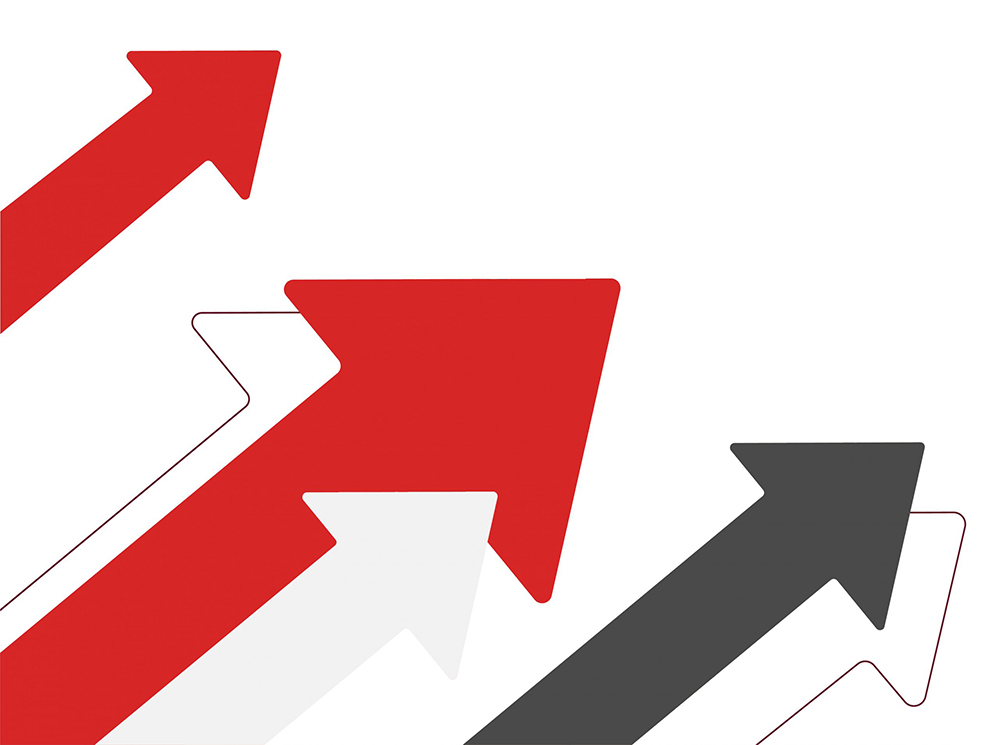 Backed by Industry Stalwarts
Unparalleled & Experienced Team that nurtures ideas & visions to build great businesses.
Meet The Team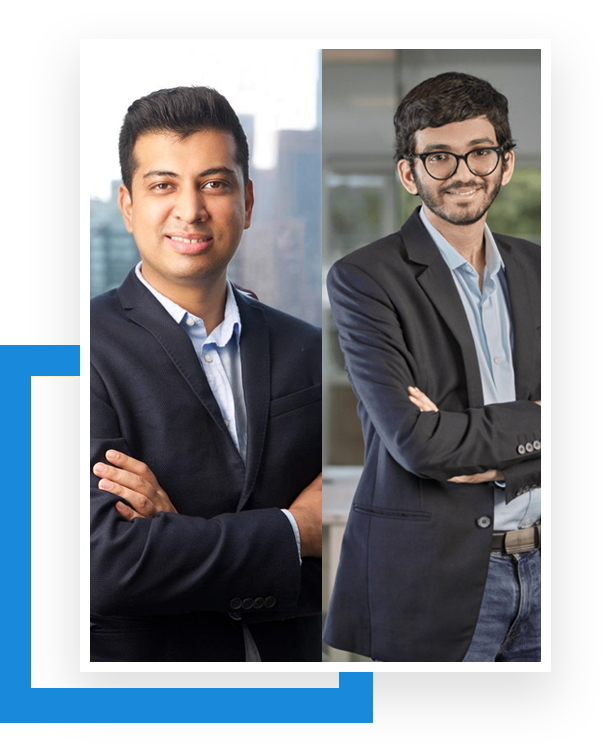 Sourabh Gupta and Akshay Deshraj
IAN has a solid entrepreneurial/operational background, and leveraging their network has allowed us to generate valuable opportunities over the last few years.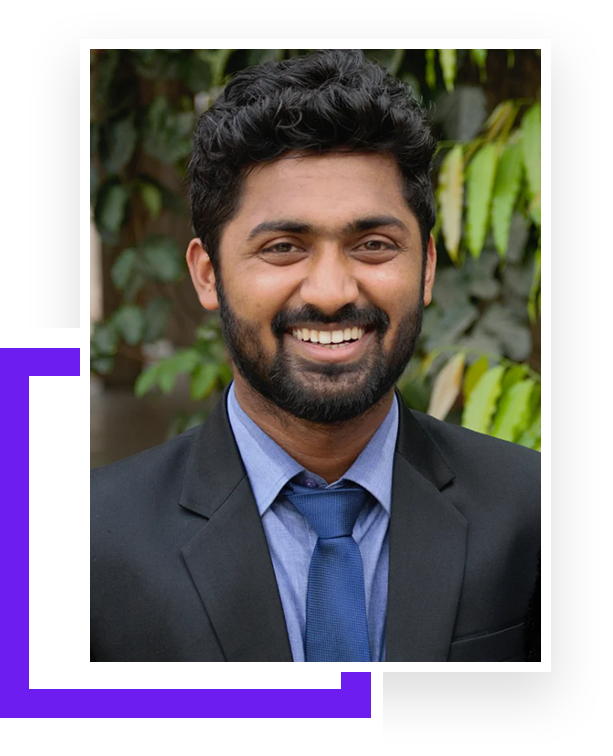 Nikhil Kurele
IAN's emphasis has always been on the fundamentals of the business which has helped us stay focused in our approach and decision making.

IAN's unparalleled support helped Noccarc in navigating through completely unknown challenges created by Covid.